Fall 2023 writing support
This fall, the Writing Center is offering in-person and online appointments from August 22, 2023, through December 15, 2023.
See our appointments page for guidelines and what to expect. You can schedule an appointment through Navigate or by calling the Center at (804) 828-4851 during our in-person hours, Monday through Thursday, 10 a.m.- 8 p.m. and Friday, 10 a.m.-6 p.m.
Location
Academic Learning Commons Fourth Floor
1000 Floyd Ave.
Health Sciences Library (Sunday only) First Floor
509 N. 12th St.
Fall 2023 hours
In-person
MCALC 4203, Monday through Thursday: 10 a.m.-8 p.m., Friday 10 a.m.-6 p.m.
Health Sciences Library, Sunday, 11 a.m.-6 p.m
Online
Monday through Thursday: 10 a.m.-8 p.m.
Friday: 10 a.m.-6 p.m.
Saturday and Sunday, 12-6 p.m.
Closings
September 4

November 7

November 20-26

December 16-January 15
Work for us
Care about ideas, writing and people in equal measure? Apply for a consulting job.
The Writing Center is a peer-based learning support service for currently enrolled VCU students. Our primary focus is to respectfully and holistically guide students on their journeys to becoming the strongest writers possible. In doing so, we serve as a space where students can explore and validate their experiences through writing, helping them achieve agency through recognizing and developing their voices and writing processes. We facilitate educational equity for students of all disciplines, skill levels, backgrounds, and identities, collaborating with them to elevate, not evaluate, their written work.
How can we help you?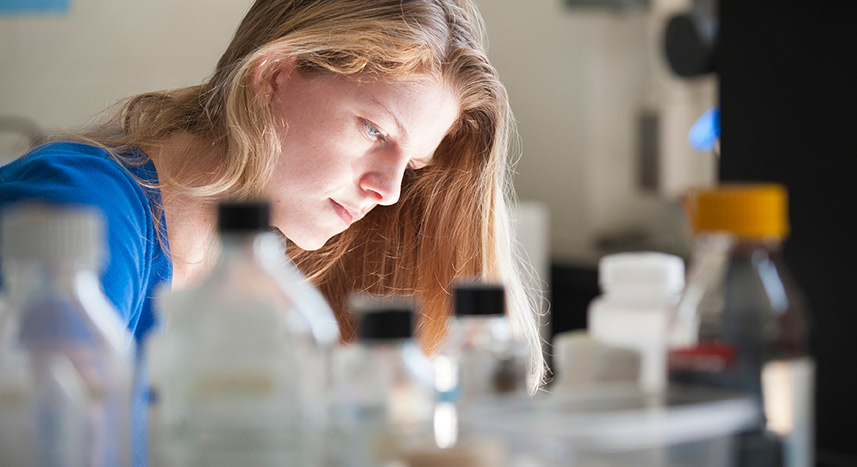 We provide assistance at all stages of the writing process, from brainstorming to final draft.