Argumentative writing
Breaking the blank page: How to get started with argumentative writing in college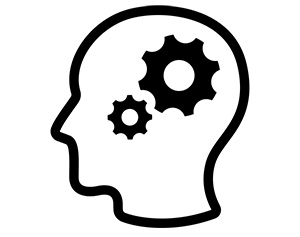 What is an argumentative essay?
An argumentative essay is a type of paper where you try to prove a point. It's like a debate. In the essay, you explain why someone should agree with your side of the argument.
Why should I care?
Argumentative essays will help you:
Improve your reading and listening skills
Practice researching topics improve your thinking skills
Learn to clearly explain your points
Roadmap to an argumentative essay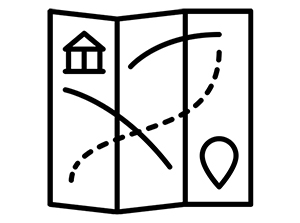 Find a debatable topic. This means that someone could argue against you.
Research your topic. Come up with an argument that is supported by your research. This is your claim.
Jot down several good reasons why you support your claim. Use your research to back up those reasons.
Look at the reasons you gave and try to argue with yourself. Ask: Why would someone disagree with your reasons? What would they say?
Choose one of these reasons and disprove it with your research. This is your counterclaim.
Carefully organize your paper so that it moves smoothly from defending your own points to sections where you argue against the opposition.
Essay template and examples
Introduction
Start with an opening statement that gets the reader's attention.
Include background information on your claim.
Introduce and state your claim.
Body paragraphs
Make points that support your claim.
Use facts and details to make these points - these are your evidence.
Connect these facts and details to your claim.
Counter-argument
Show a point people may make to challenge your argument.
Disprove that point.
Conclusion
Restate your argument and supporting evidence.
Tell your reader why your argument matters.